Aftab Driving School
Best Rates In Edmonton!
Only $45 per hour for training
Get Behind The Wheel
You deserve to be a confident driver. Let us help you learn top-notch defensive driver techniques. Register yourself right away!
Just knowing what the road signs mean is not driving. In fact, driving is a skill where you learn how to be safe on the road while adhering to the rules of the road.
Learn driving from highly experienced instructors. Get access to lots of expertly developed course material and educational content. At our driving school, we give individual attention to each student. Get ready to be better drivers.
Aftab Driving School is committed to providing you with the best rates in Edmonton!
At Aftab Driving School we provide all of our students with experienced instructors. Our instructors have more than 10 years of expeience.
Aftab Driving School offers one on one training to all of our sudents. Focused and paitent insructors help you learn how to drive with ease!
Free Pick Up and Drop Off
No need to worry about finding a ride! One of our experienced instructors will pick you up and drop you off!
Our Insurance Reduction Courses help you save BIG on insurance! Aftab Driving school helps you become a safe and skilled driver.
Start Learning to Drive Today
Give us a call to schedule your first driving lesson
Testimonials
Here's what our happy drivers had to say about our services: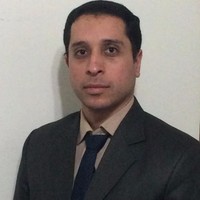 I had a great experience having Assad as my driving instructor. He was very helpful and explained all the
driving instructions in detail. He was patient and tried his best during training. His coaching improved my driving significantly and I passed the class 5 road test successfully. Service was good and the price was reasonable as well.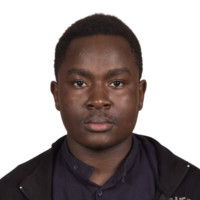 Trust me when I say that this was all worth it. I passed my road test on one trial al thanks to the help offered here. I highly appreciate the training I got. The road confidence you get, irrespective of how little your driving experience is, will be superb. I can't thank you enough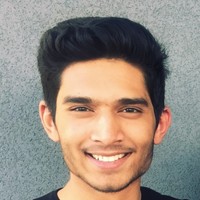 Amazing instructor. He goes over everything that will be required for the test and is very calm during the teaching process. Highly recommend!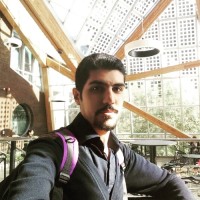 I passed on my first attempt with no negative point! The instructor is very professional. He is patient, kind, and very knowledgeable. I found his practice tests particularly helpful. Highly recommended.
I was having my driving lessons with teacher Assad at Aftab driving school. I didn't have any experience when I started with my instructor. Assad was very patient with me and helped me to gain driving skills with confidence. He has a very professional method of teaching, calm and kind even if you make rude mistakes. I was very lucky to pass my road test with the help of my teacher Assad. He taught me to do everything right as the road test examiner expects you to do. My parallel parking, uphill/downhill parking were excellent because of the techniques of my instructor. Thank you.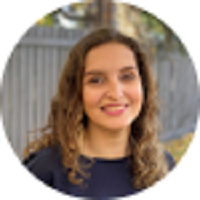 I had a great experience having Assad as an instructor. Even though I had driving experience from my country, I had never driven over snow and icy roads. He helped me a lot with tips on the province regulations,. After two years without driving any car at all, I was able to pass the non-GDL (5 advanced) in my second test, during winter with snow and everything!

Give us a call to schedule your first driving lesson