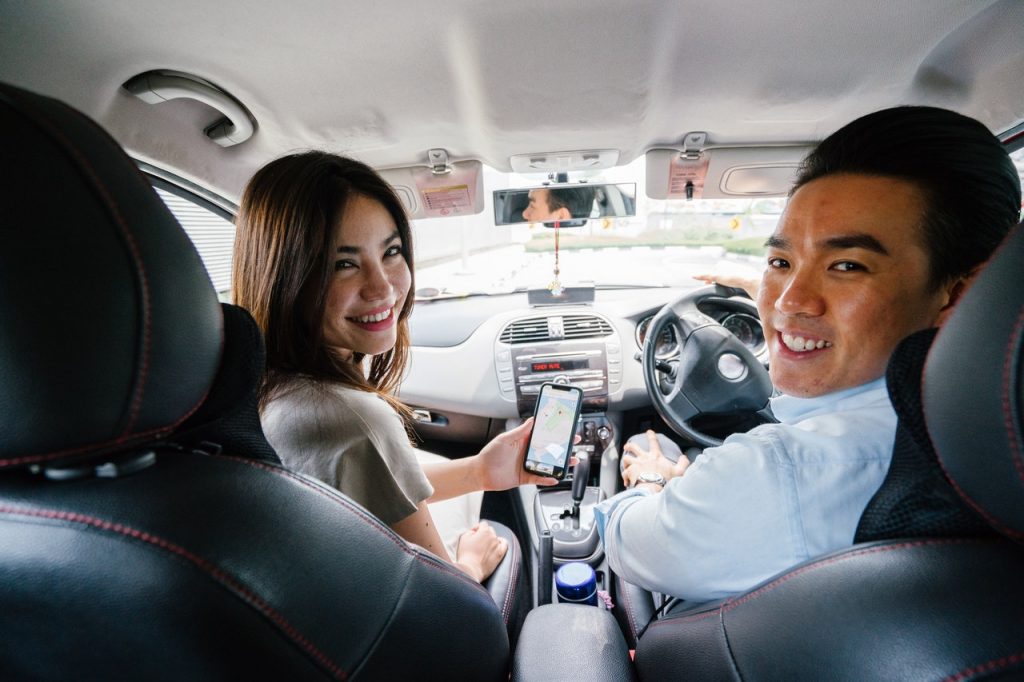 Every year, Aftab Driving School educates hundreds of teens and new drivers. We help them become licensed drivers who are safe and confident. The new drivers at our school frequently ask our instructors one specific question.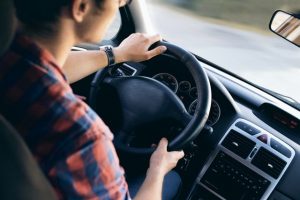 Why is new drivers auto insurance so expensive? Our instructors teach students that getting a driver's license is only the beginning of their journey into the world of transportation. Other significant aspects, such as purchasing, leasing, or financing an automobile, as well as shopping for a cheap insurance policy, are long-term considerations.
Car insurance is, without a doubt, extensive. It is especially exorbitant for teenagers and newly qualified drivers. Simply because insurance companies consider new drivers to be more risky than more experienced and mature drivers.
There are several other explanations for the soaring costs for new drivers specially teenagers. The most prevalent ones are listed below.
Behind the wheel, inexperience, and immaturity
I'm easily distracted and frightened.
There is a greater possibility of being involved in a crash.
Frequently involved in major and fatal accidents.
Ticketing and traffic offences on a regular basis.
Every driver has a set of conditions that are unique to him or her. For example, if a parent co-signs the policy, a youngster can acquire their own insurance coverage. Teenagers who are not minors can also purchase their own vehicle insurance policy. While it may seem like a smart idea to save money by putting your child on a separate insurance policy, it can lead to problems down the road. Parents may still be held liable and may be sued if there is a problem. Furthermore, the insurer has the authority to restrict who they wish to insure.
Ways to cut new derivers auto insurance costs
There are various options for lowering insurance premiums.
It is critical to conduct thorough research. Before deciding on an insurance provider. Make sure you've done your research and have all you need to save. Shop around to see which insurers offer the best deal in order to keep your premiums low. Make sense of what insurance companies value the most and what they dislike the most. Start with well-known corporations or large banks. They normally have the best insurance policies.
They may, on the other hand, have more stringent qualification requirements. Insurance rates from several internet providers, such as "Kanetix", can be compared. Check out the Globe and Mail's article on how to compare car insurance quotes.
Look for bargains and ask for them!
Do some research to see if any savings are available to you. Some businesses provide discounts for "new drivers," "excellent students," and "away students." Low mileage discounts may be available for customers who agree to have a telematic device installed in their vehicle to track their driving patterns. Parents can use such monitoring devices to keep an eye on their children's driving habits, such as speeding, harsh braking, and seat belt use.
Make a financial investment in driver's education classes!
Many insurance companies encourage young, inexperienced drivers to take driver safety classes to learn the rules of the road. Taking additional driver's education courses allows insurers to acknowledge that you've gone above and beyond the state's basic training requirements, which can result in a 15% reduction in premiums. Aftab Driving School offers courses that can assist new drivers save money on their insurance payments.
Choose your vehicle carefully.
The cost of insurance varies greatly depending on the type of vehicle. Every adolescent desires to drive the coolest car on the road. However, it is important to remember that the sort of car you buy has an impact on your insurance cost. The least expensive cars to insure are usually safe and easy to maintain, though this varies by province.
Keeping a clean driving record and staying safe on the road is important to lower your insurance premiums. Our driving school provides special crash prevention and defensive driving training programs. If you have any questions or concerns about the training services offered by Aftab driving school in Edmonton, St. Albert, and Sherwood Park, do not hesitate to contact us. Aftab driving school in one of the best driving school in Edmonton which provide professional deriving training at an affordable cost.
Start Learning to Drive Today
Give us a call to schedule your first driving lesson