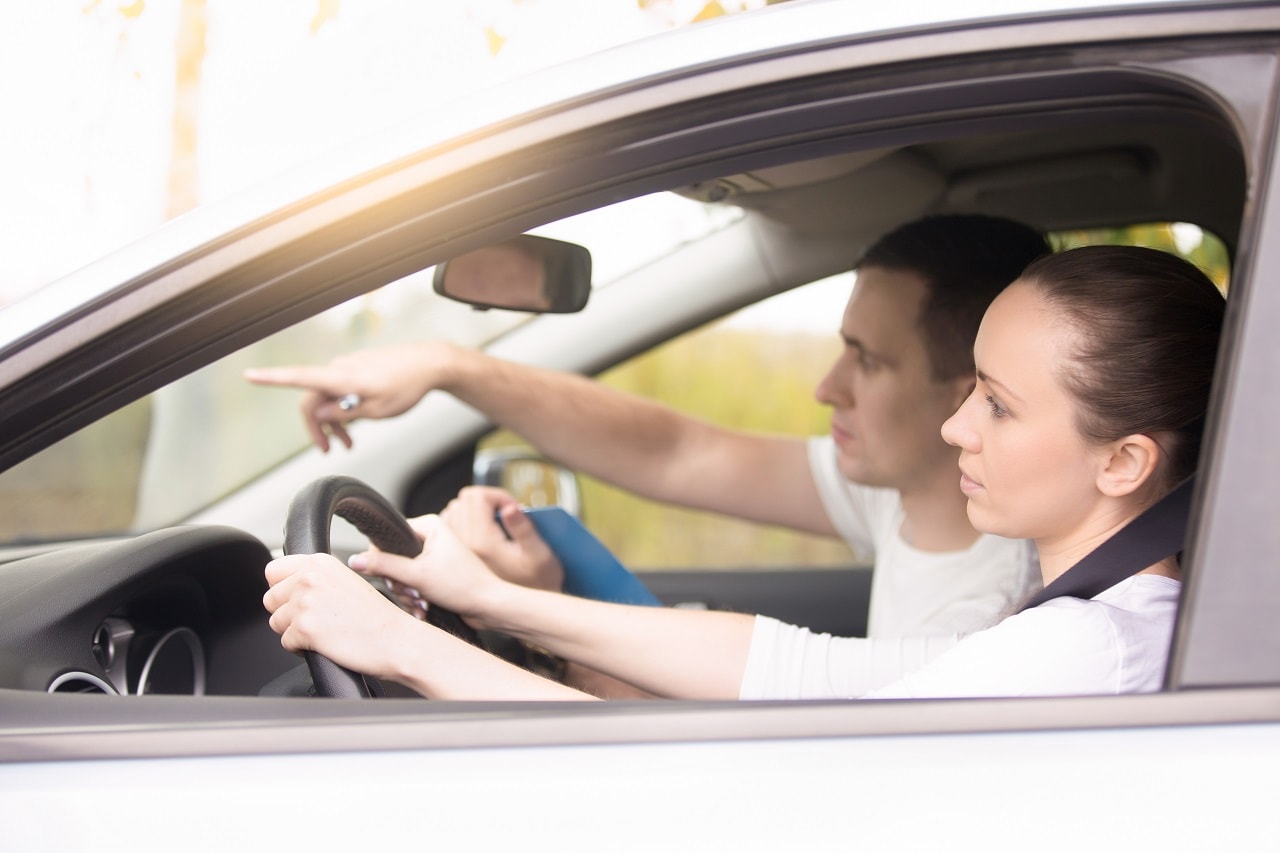 Driving is a great skill to have for anyone. However, it is not one of those skills that you can learn merely by watching other drivers.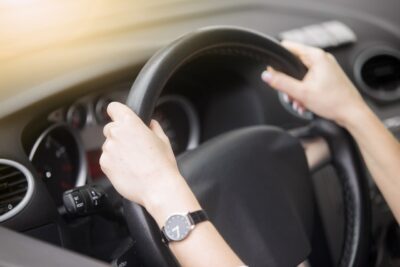 To learn driving, you need to get behind the wheel and hit the road.
The ideal way to learn effective, defensive driving is by getting enrolled into a driving school.
But how do you identify that the driving school you want to go to is a reputed one and it will provide great value for money?
When looking for the best driving school, you should keep a couple of things in mind. Whether you just want an experience of the road or want to become a professional truck or transport company driver, getting into a reputed driving school is a high recommend. Skilled drivers are in high demand across industries, and you can establish a great career in this field. All you need to do is select your driving school on the basis of some important factors, as follows.
Approval and Accreditation

Cost of the Driver's Training Program

Duration of the course

Quality of Instructors

Levels of Training Programs

Graduation Rate

Postgraduate Support
If you choose your driving school while keeping these things in mind, you can be sure to find some of the best options.
Welcome to the Aftab Driving School!
Located in Edmonton (capital of Alberta), the Aftab Driving School is one of the most reputed and reliable schools. If you aspire to become an effective driver and be safe while on the road, you should definitely consider this driving school. The school offers driving courses to suit varying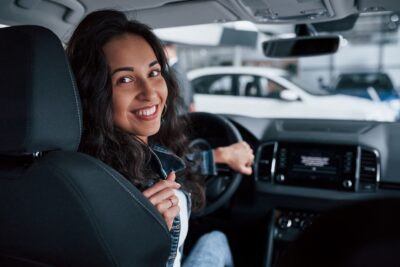 needs. The Aftab Driving School offers:
Govt-Approved Courses: The Aftab Driving School is government-approved. It offers driver's education training and courses which have been approved by the Ministry of Transportation. These courses are expertly designed to help you learn all the essential skills for safe driving. After the completion of your course, you can go for your G1 road test and get insurance discounts as well.
Affordable Cost: Driver's education programs are priced in accordance with the quality of the programs. At the Aftab Driving School, you can
choose from multiple driving courses, as per your specific budget and needs. Whichever course you get enrolled into, you can be confident that your money will be well-spent and you'll learn effective driving. The cost of a specific training program reflects the level of training you'll receive and the set of skills you'll learn.
Length of the Program: The duration of each of our training programs reflects the price of those programs. When looking at the cost of the courses, you should check out the hours of lessons and hours of driving experience. Depending on the level of driving skills you want to acquire, you can choose from a number of courses. Our driving courses offer a minimum of 6 hours of driving and 15 hours of in-class or online driver's education.
Experienced, Friendly Instructors: When it comes to learning defensive driving, you need to learn it from expert professionals. At the Aftab Driving School, we provide highly experienced as well as friendly instructors. Each of our instructors carry over 10 years of experience. So, you'll learn from experts who will just train you ineffective driving but they'll also set you up for quick hiring. Another important consideration is the instructor and student ratio. When learning at our institution, each student will receive one on one training. This means you'll receive focused attention from your instructor and learn the driving skills at ease.
Various Levels of Training: The Aftab Driving Schools has driving courses for multiple levels. Whether you just want to learn safe driving or make a great career out of it, the school can prepare you exactly as per your specific needs. The classes also come with a good variety. So, you can be sure these training programs will train you in a wide range of practical skills.
Graduation Rate: Thousands of students graduate from the Aftab Driving School every year. Most of the students who have completed our training programs are employed in multiple companies across Canada. Some of the top carriers in Canada recommend our driving courses and training programs.
Post-Grad Support: Being a professional driving school, we are always ready to provide support to students after they have graduated. Whether you're looking for a refresher course or a couple of free classes, our instructors can help you with that. Most of all, we extend placement support as well. Our instructors will equip you with the right skills and aptitude for getting hired.
Do You Want to Save on Your Insurance Premium?
The costs of driving continue to get more expensive. If you plan to lower your auto insurance premium, you should learn defensive driving. Once trained in defensive driving, you can maintain a clean driving record. This will reduce your auto insurance premium and help you save money. At the Aftab Driving School, we also offer special Insurance Reduction Courses of up to 16 hours of driving experience. You can complete this course and get the certificate.
You can then use the certificate of completion to lower the premium of your insurance and easily afford the cost of driving.
Give Us a Quick Call Now!
Aftab Driving School is one of the best you'll find in and around Edmonton. If you're in search of a government-recognized school to learn effective driving, we are just a quick call away. Regardless of how busy you are, our classes can easily fit your schedule. We offer evening and weekend classes as well. 
If you plan to drive safely on the road and become a confident driver, feel free to give our office a quick call right away.
Start Learning to Drive Today
Give us a call to schedule your first driving lesson